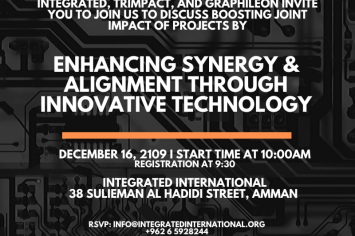 Enhancing Synergy and Alignment Through Innovative Technology.
Impact is rarely achieved by a single project. In most cases, it involves many projects, funded and executed by different agencies. Using innovative technology to map the intervention logic and to keep track of the interwovenness is crucial to create synergy and alignment. The same technology also helps organizations to choose the best location to … Continued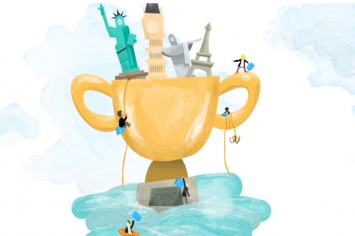 Graphileon wins the Oranje Handelsmissiefonds 2019
Each year, the Oranje Handelsmissiefonds awards a prize to a small number of Dutch SME that seek to increase their international customer base. Winners distinguish themselves by their financial track record, international business potential, scalability of their operation and innovative power. Today we proudly announce that we were awarded the prize for the 2019 edition! … Continued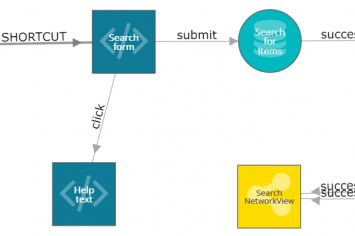 Full-text search with Neo4j and Graphileon
With the release of Neo4j version 3.5, full-text search was made available. This feature allows for searching through the contents of indexed string properties of nodes and relationships. To illustrate how to use this feature inside a Graphileon application, we've built a demo application in a Neo4j + Graphileon installation. This demo also shows some … Continued
Get started with the Personal Edition
The easiest way to get to know Graphileon is by using the Personal Edition. Build graphy applications and browse your graph stores in a way you never did before.
Download