engineering2
Top View of Construction plans with Tablet, drawing and working Tools on blueprints; Architectural and Engineering Housing Concept.
---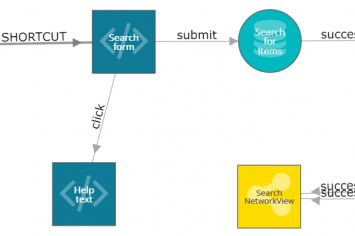 Full-text search with Neo4j and Graphileon
With the release of Neo4j version 3.5, full-text search was made available. This feature allows for searching through the contents of indexed string properties of nodes and relationships. To illustrate how to use this feature inside a Graphileon application, we've built a demo application in a Neo4j + Graphileon installation. This demo also shows some … Continued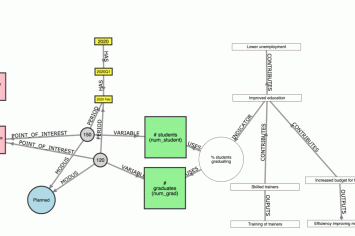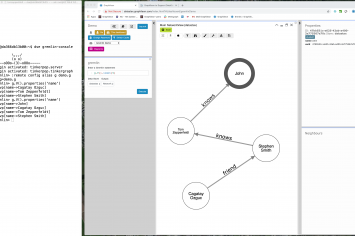 CRUDding edges and vertices in DataStax Enterprise Graph 6.7
Adding support for DataStax Enterprise Graph in less than a month! Less than a month ago we announced the support for DataStax Enterprise (DSE) Graph. Today we can show you a sneak preview of how to manage DSE Graph content using the standard Graphileon NodeFormView and RelationFormView functions. Next on our roadmap is to integrate … Continued
Get started with the Personal Edition
The easiest way to get to know Graphileon is by using the Personal Edition. Build graphy applications and browse your graph stores in a way you never did before.
Download