engineering2
Top View of Construction plans with Tablet, drawing and working Tools on blueprints; Architectural and Engineering Housing Concept.
---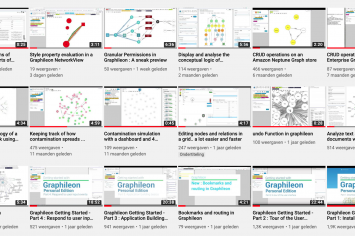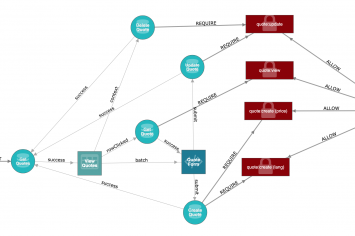 Granular Permissions on Function Execution
Being able to grant or deny permissions to use certain application functionality is a key feature in any business application. We already had our dashboards, through which administrators can group functionality, but now we take it a huge step (actually, a leap) further. In the very near future, Graphileon will check whether the following pattern … Continued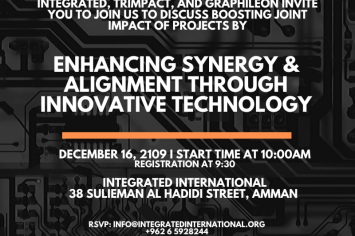 Enhancing Synergy and Alignment Through Innovative Technology.
Impact is rarely achieved by a single project. In most cases, it involves many projects, funded and executed by different agencies. Using innovative technology to map the intervention logic and to keep track of the interwovenness is crucial to create synergy and alignment. The same technology also helps organizations to choose the best location to … Continued
Get started with the Personal Edition
The easiest way to get to know Graphileon is by using the Personal Edition. Build graphy applications and browse your graph stores in a way you never did before.
Download