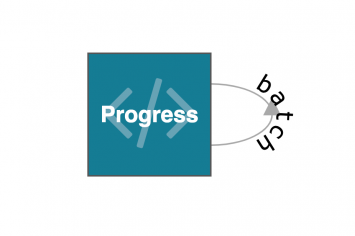 Monitoring progress by adding a single node
Keep users informed Some operations in applications, like loading data from an external source or running an algorithm on a large graph, take time. In these situations, you want to keep your users informed by providing them with visual and meaningful feedback. The same is true when you iterate through a list : users want … Continued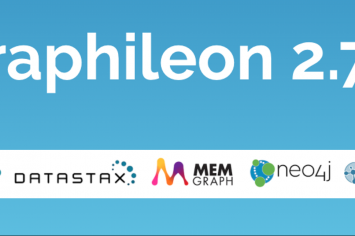 Graphileon 2.7.0 has arrived!
Today we proudly release a new version, 2.7 packed with a lot of new features, and with support for a wider range of graph stores. We've created a video that takes you through the new and updated features of this version. If you want to try it or use it for your personal projects, please use … Continued

Get started with the Personal Edition
The easiest way to get to know Graphileon is by using the Personal Edition. Build graphy applications and browse your graph stores in a way you never did before.
Download