When running our Graphileon Personal Edition you will likely connect it to a store running locally or on a cloud server.
However, when running a server edition, either on-premise or using our AWS edition, you may still want to connect to a store running on your own machine.
This video explains how to connect your local store to Graphileon using the ngrok service that allows secure tunnels to your localhost.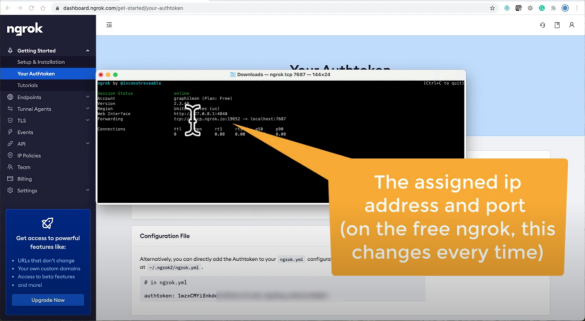 This approach is especially useful in testing and development situations.
---