The release of Graphileon 3.6.0 brings numerous enhancements and features to this graph database management software. Here are the key highlights:
New Components and Features: This version introduces new and improved components (Functions) and incorporates user-requested features, enhancing the functionality of the software.
Enhanced Visualization: Users can now customize the visualization of nodes in the graph with greater flexibility through the use of yFilesView node templating.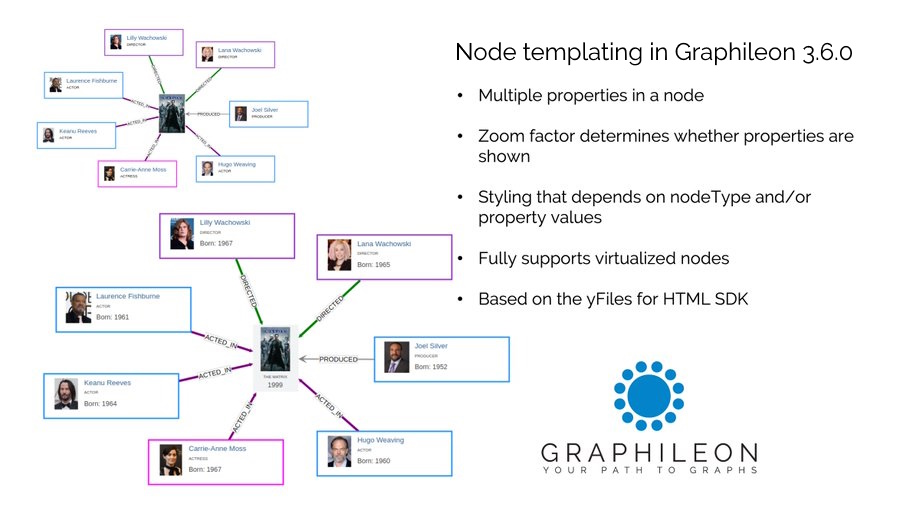 Isometric View: A new Isometric view, based on yFilesView, has been added, providing an additional perspective for data visualization.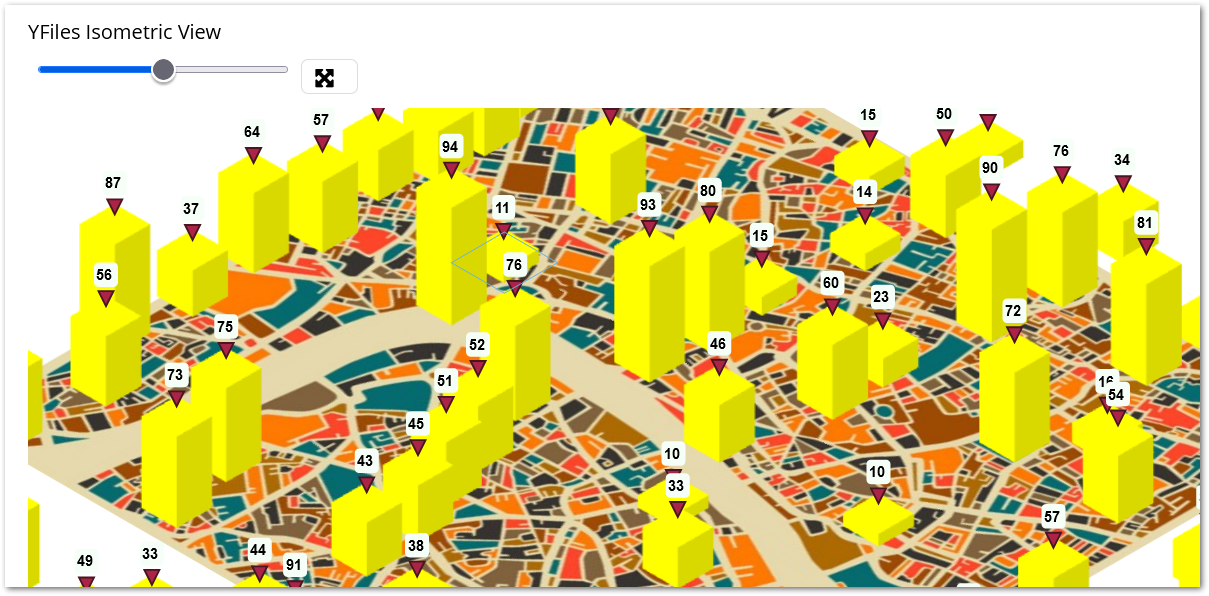 ImageMap View: An interactive overlay for any picture using ImageMaps. You'll find a working example in the Graphileon App library.
IFC3D View: this component is used to load IFC (Industry Foundation Classes) files and display construction designs in a 3D scene. The user can rotate, pan and zoom the scene and also highlight and select elements of the model. You can find a demo app in the App library.

PDFFile: Generate dynamic Pdf files from your data.
User Experience (UX) Improvements: The Dev cog functionality, which you can read more about here, has been improved to enhance the user experience while developing Graphileon apps.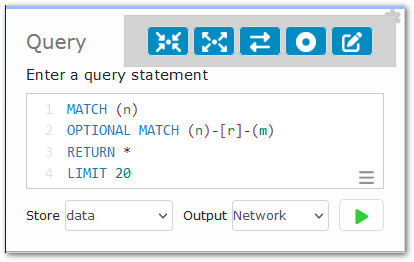 User Panel Cleanup: The User Panel has undergone cleanup, and information links and user-related links are now conveniently stored in a menu for better organization.

Neo4j Compatibility: This version of Graphileon supports Neo4j 5 and Neo4j AuraDB., making it compatible with these graph database solutions.
Cloud-Optimized: Release 3.6.0 is optimized for use in a cloud environment. It's worth noting that this version is not available as standalone desktop software. The cloud version is always the latest iteration of Graphileon, is free to use, and is designed for easy setup.
For more detailed information, you can read the full Release notes for version 3.6.0 on the Graphileon documentation site.
This release is significant for users of Graphileon, as it brings new capabilities, compatibility with popular graph databases, and a cloud-friendly approach to deployment!
---